Digital Payments For
Our Most Exclusive
Customers
LYOPAY Pro is a payments application with cryptocurrencies and fiat money and is available in 150+ countries.
The development of LYOPAY Pro today pays homage to the vision and mission of the LYOPAY Ecosystem while leveling up the services of our flagship LYOPAY application. LYOPAY commenced as a crypto payment application for buying, selling and swapping crypto and the opening of a virtual digital account.
LYOPAY Pro is the premium version of LYOPAY App. A new app with a clean and friendly interface. , with added facilities of payment cards, multi-currency banking wallets with the added privileges of concierge service, shopping requests and branded rewards.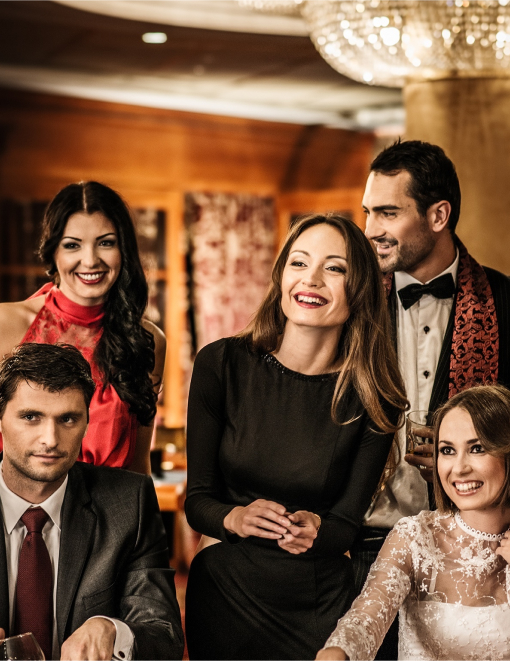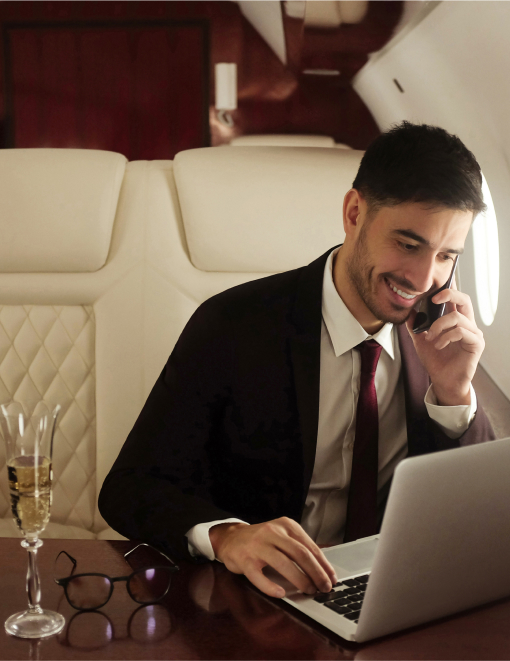 Vision & Mission
LYOPAY vision is a world in which we can use cryptocurrencies as our primary money. To do this, our mission is to create tools to use them in our daily life.
The mission of LYOPAY Pro is to enhance meeting the milestones towards the vision by facilitating the users with services that help to evolve beyond the adoption through the purchase of crypto, and towards utilization of crypto in day-to-day lives.